TypeRocket 2.0 for WordPress
Believe in real power with less code. Every part of WordPress theme development just got simpler and more customizable. TypeRocket is a WordPress framework designed to make managing sites simple, fast, powerful and beautiful.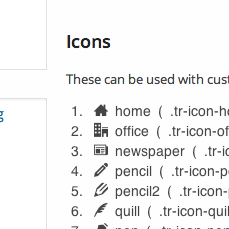 Post Types
Access 200+ menu icons, add meta boxes and taxonomies to custom post types with ease.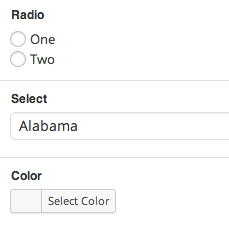 Forms and Fields
With a wide selection of input fields building exactly what you want is easy.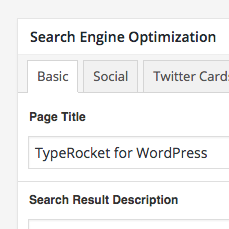 Search Engine Optimized
TypeRocket comes with a light weight SEO plugin to help you get better results.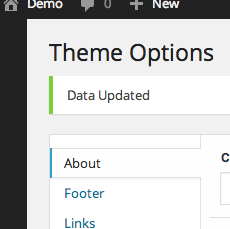 Theme Options
Use the TypeRocket Theme Options plugin to add fields and fully customize your theme.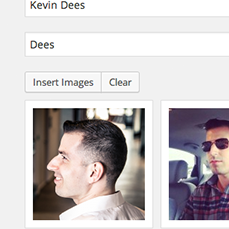 Profiles
Add fields to user profiles for things like custom avatars, a favorite color or an address.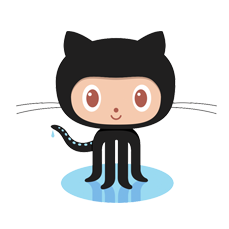 Open Source
TypeRocket is 100% open source under the GPL. The repository is waiting on GitHub.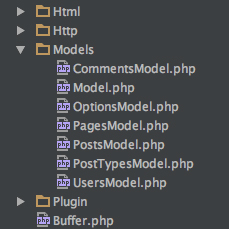 Developer Friendly
Models, controllers, plugins, custom fields… you can extend TypeRocket to do anything.